Do What You Love for a Living … Starting Today!
(No gimmicks; no cheesy secrets; no magic solutions - just 100% tested, proven and reliable ways on how to make money from home & create a successful online business.)
Congrats! If you're reading this, that means you've probably read my best-selling book, The Two-Week Notice, and have thought about taking the first steps towards establishing your own successful business and doing things your own way.
If not, I would highly encourage you to FIRST read the book before taking the next steps of using this proven program to help you turn your passion into profits.
Now … back to this important message.
I must admit: to realize your passions is just the first step in the life-long journey that is successful entrepreneurship. In order to succeed, you will need the right tools to make sure your business dream stays alive, thrives, and gives you the kind of fulfillment you've been searching for.
But please be warned, there's something you should know before you go any further … the life of an entrepreneur is certainly not for everyone.
In fact, it requires four important keys:
Time
Commitment
Work
Money
Believe me, I was in your shoes once too: baffled with all the misinformation out there, and I had no idea where to start.
Yes, I wasted a lot of time in those shiny, magical systems that promised me moons but failed to deliver results. I also spent a lot of money on those useless systems until I found something that really works, and I have spent years since, obsessively creating strategies and frameworks that have helped me, as well as my clients to integrate these four vital keys into our businesses and lives.
I present to you…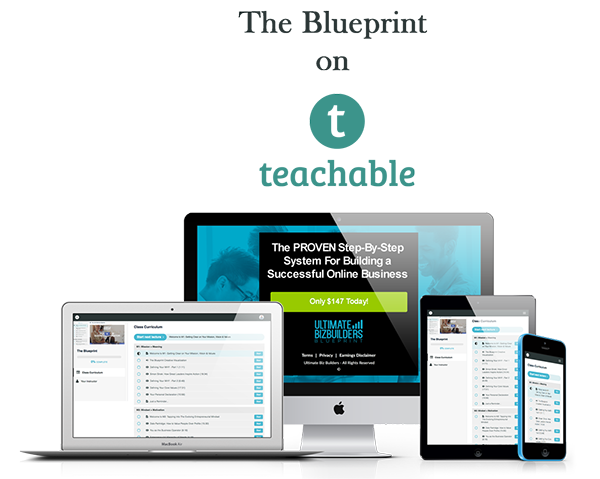 Over the years, I have discovered and proven a process that can be followed at your own pace and is guaranteed to give you the rock-solid foundation that will help you create a profitable business. The Blueprint is what I've been able to use in order to create a company (and other side hustles) that I truly enjoy owning, managing, and growing.
By tapping into the full power of The Blueprint, you will be able to turn your dreams of starting a business into a reality. Or all your money back! Read on to learn more...
With the 8 Building Blocks for Creating a Profitable Business, you will learn how to become a successful entrepreneur, in strategy and mindset, and begin to live the lifestyle you want.
In this program, you will discover: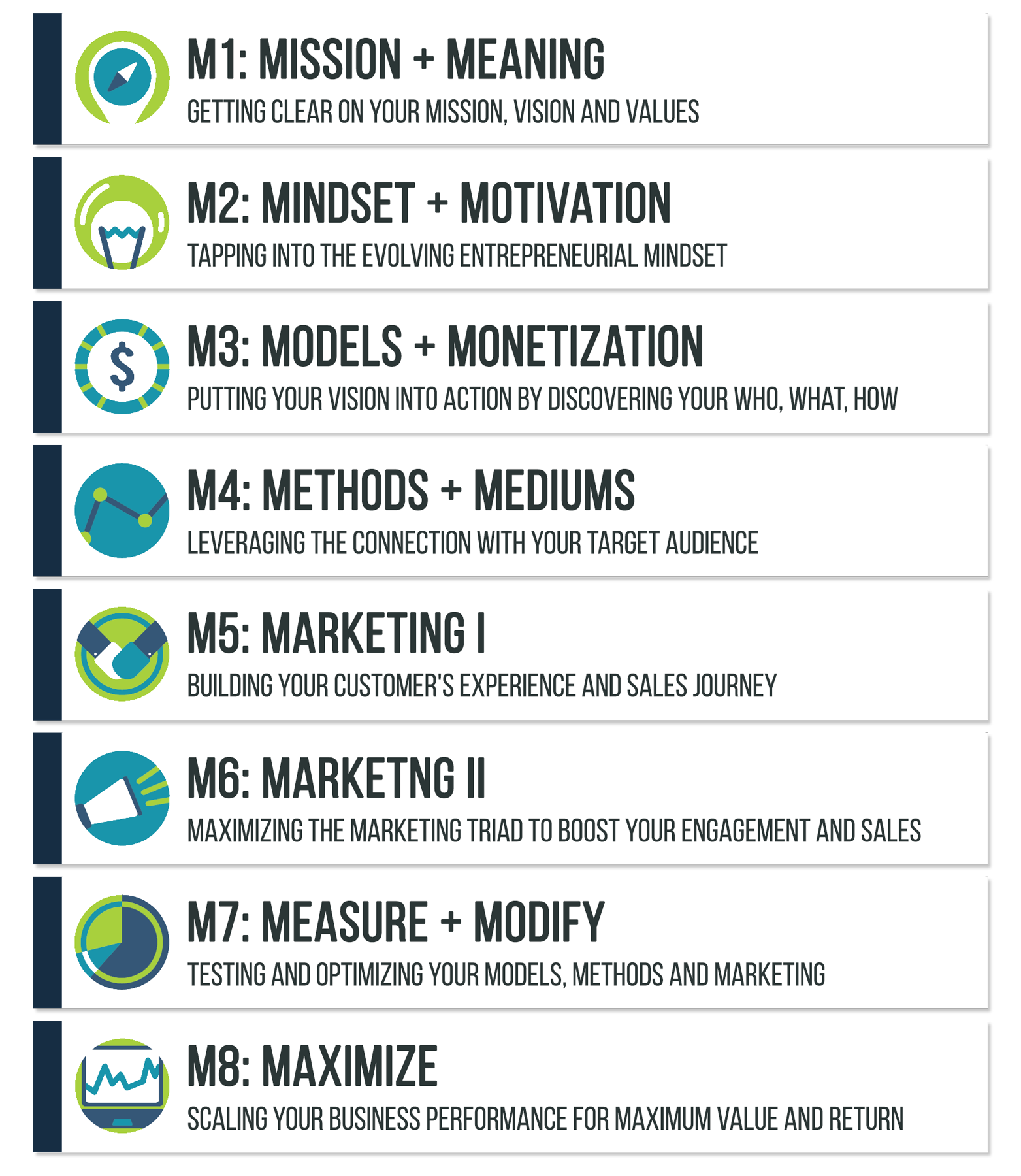 While this program is based on "our plan, your pace," the system will help you stay on track, completing everything step-by-step. It has been professionally crafted by a team with more than 20 years of combined strategic experience and over $150,000 has been invested into our own personalized training and development.
The Blueprint will help you avoid years of mistakes and frustration, thousands of dollars of business coaching & advising, and get quickly and efficiently to growing your business successfully.
And because I truly want to help 1,000s of individuals to lead more fulfilling lives, especially those who may not have the same resources as others, this program is offered today at an absolute steal of ONLY $147.
(Full Transparency: In the past, I've offered this EXACT program for over $2,000 EACH, but it really bothered me that more minorities and others could not afford our original investment, and moving forward, I wanted to make it as affordable as possible.)