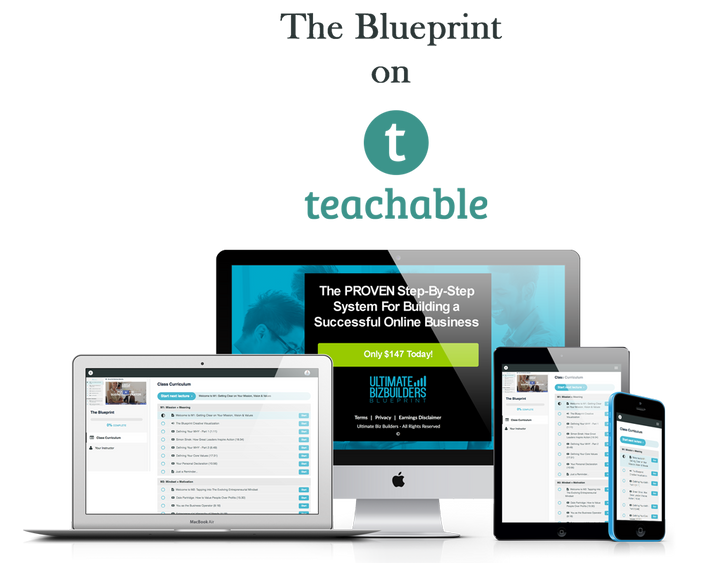 The Blueprint
The PROVEN Step-By-Step System For Building a Profitable & Successful Online Business
Join Now for Only $147
Do What You Love for a Living … Starting Today!
(No gimmicks; no cheesy secrets; no magic solutions - just 100% tested, proven and reliable ways on how to make money from home & create a successful online business.)
Congrats! If you're reading this, that means you've probably read my best-selling book, The Two-Week Notice, and have thought about taking the first steps towards establishing your own successful business and doing things your own way.
If not, I would highly encourage you to FIRST read the book before taking the next steps of using this proven program to help you turn your passion into profits.
Now … back to this important message.
I must admit: to realize your passions is just the first step in the life-long journey that is successful entrepreneurship. In order to succeed, you will need the right tools to make sure your business dream stays alive, thrives, and gives you the kind of fulfillment you've been searching for.
But please be warned, there's something you should know before you go any further … the life of an entrepreneur is certainly not for everyone.
In fact, it requires four important keys:
Time
Commitment
Work
Money
Believe me, I was in your shoes once too: baffled with all the misinformation out there, and I had no idea where to start.
Yes, I wasted a lot of time in those shiny, magical systems that promised me moons but failed to deliver results. I also spent a lot of money on those useless systems until I found something that really works, and I have spent years since, obsessively creating strategies and frameworks that have helped me, as well as my clients to integrate these four vital keys into our businesses and lives.
I present to you…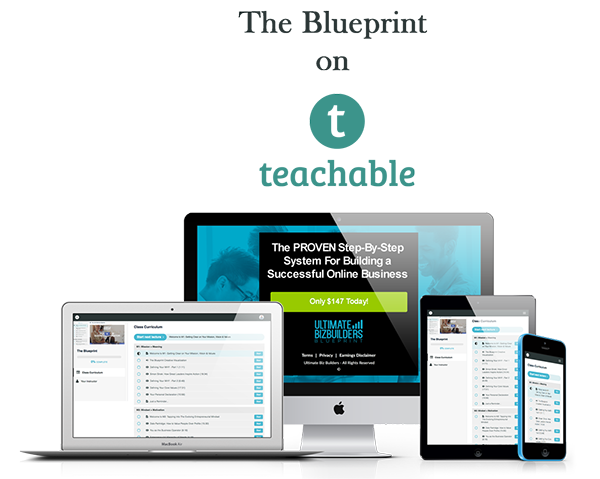 Over the years, I have discovered and proven a process that can be followed at your own pace and is guaranteed to give you the rock-solid foundation that will help you create a profitable business. The Blueprint is what I've been able to use in order to create a company (and other side hustles) that I truly enjoy owning, managing, and growing.
By tapping into the full power of The Blueprint, you will be able to turn your dreams of starting a business into a reality. Or all your money back! Read on to learn more...
With the 8 Building Blocks for Creating a Profitable Business, you will learn how to become a successful entrepreneur, in strategy and mindset, and begin to live the lifestyle you want.
In this program, you will discover: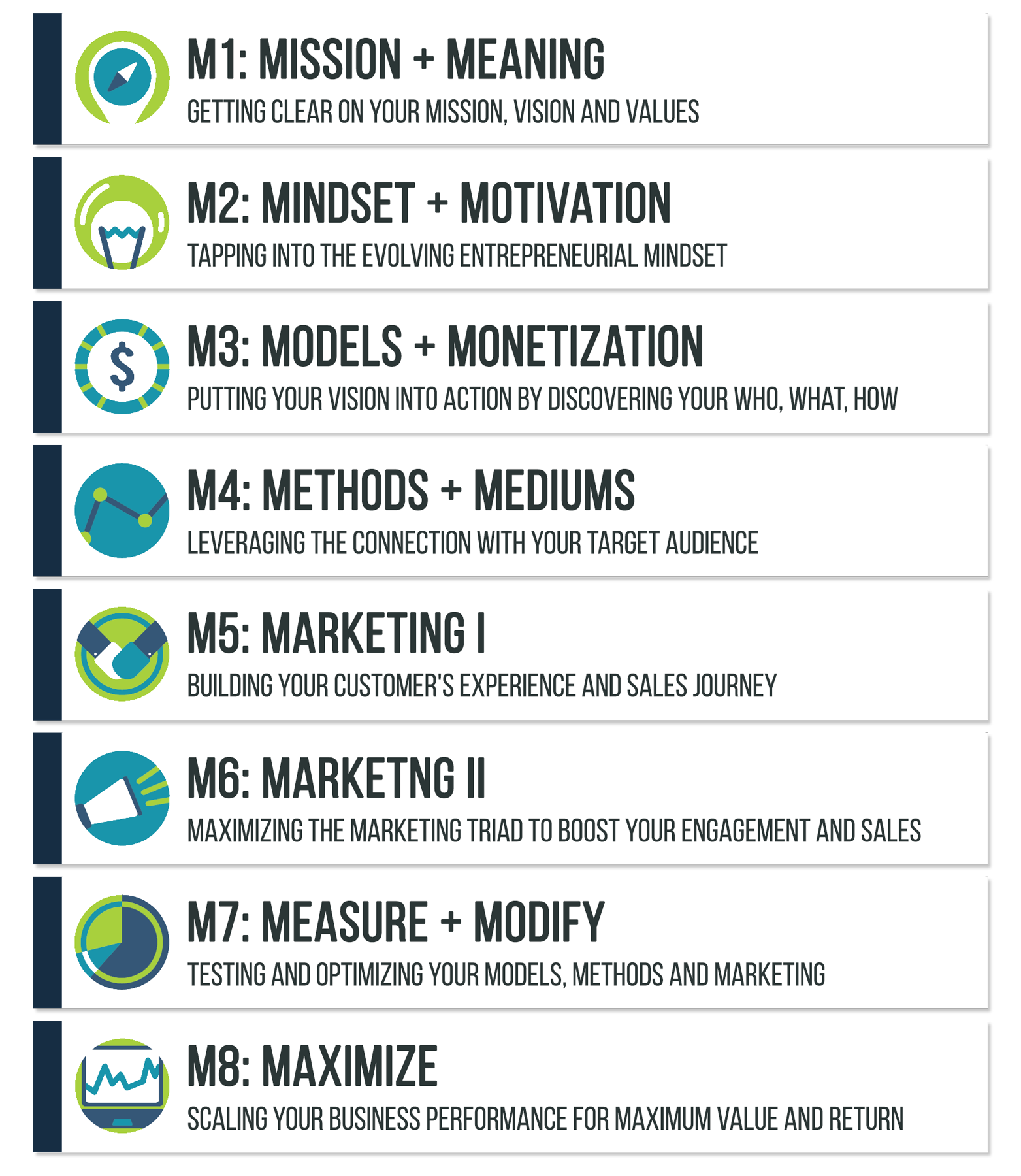 While this program is based on "our plan, your pace," the system will help you stay on track, completing everything step-by-step. It has been professionally crafted by a team with more than 20 years of combined strategic experience and over $150,000 has been invested into our own personalized training and development.
The Blueprint will help you avoid years of mistakes and frustration, thousands of dollars of business coaching & advising, and get quickly and efficiently to growing your business successfully.
And because I truly want to help 1,000s of individuals to lead more fulfilling lives, especially those who may not have the same resources as others, this program is offered today at an absolute steal of ONLY $147.
(Full Transparency: In the past, I've offered this EXACT program for over $2,000 EACH, but it really bothered me that more minorities and others could not afford our original investment, and moving forward, I wanted to make it as affordable as possible.)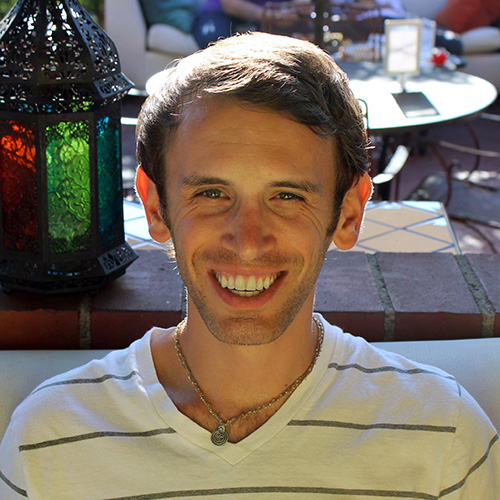 "Through the help of working with Alex, I now run a million dollar for-benefit organization that specializes in digital marketing. In the past, we've landed many of our dream clients including Lisa Nichols and her business Motivating the Masses, which is the second company to ever be taken public by an African American woman. "
- Andrew G., Founder, No Typical Moments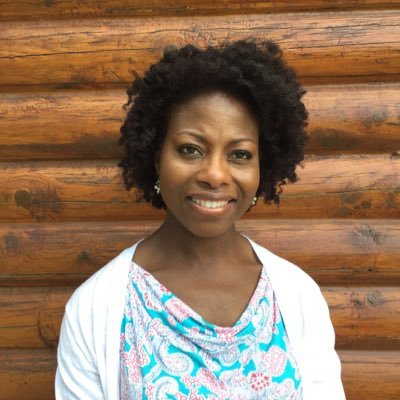 "Finally … a course that shows you everything you need to start your own business. I was tired of wasting time and money on expensive courses but never achieved the results I wanted. After following this course step-by-step, I have finally mastered a lot of the things that I was confused about before! I couldn't be happier. This is truly an amazingly helpful course!"
- Vivian B., Coach + Consultant

If you want to master the secrets of creating a successful business online, this is your chance to make it happen.
But first, let's try to agree on something: no matter how successful, well-researched, or proven a program or course might be, that does NOT change the fact that you're starting a brand new business . You may in fact, have already taken significant financial risks to take this leap, and the idea of any extra cost might sound quite burdensome.
Having been a first-timer myself, I completely understand that anxiety. That's why I offer a thirty-day money-back guarantee.
I call it the…


'Nothing to Lose, Everything to Gain' Guarantee!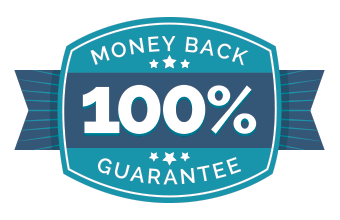 If you are a little hesitant, I understand. I want to make this as easy as possible on you.
Try out the first 2 modules, and if you are not satisfied with the program, feel free to send me an email within 30 days of your purchase, and we will gladly offer you a FULL refund with no questions asked or gimmicks to trap you in!
With this guarantee, you truly have nothing to lose.
(Please Note: this program is completely timeless, based on our innovative formula and you can learn at your own pace at anytime you want with this complete digital program.)
That's how confident I am that The Blueprint will transform your entire life, from your mindset to your business.
Give it a try today.



Wishing you the best of success and happiness,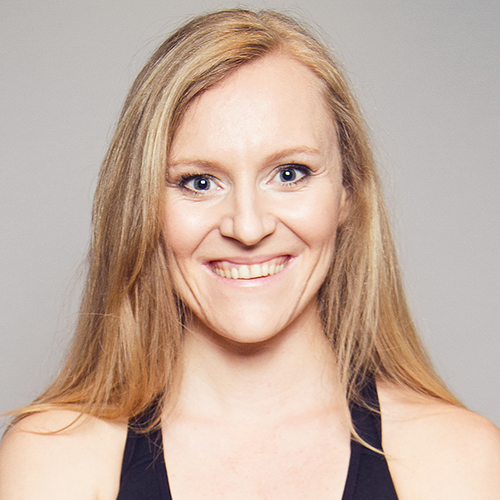 "With the The Blueprint, I got a step-by-step formula from scratch on how to build my online business, and it was very worth it. If you're on the fence, but you really don't know where to begin, or you're feeling completely overwhelmed or maybe afraid - DO the program! It will guide you through the whole building progress and you'll end up having a profitable business. It's worth every single penny."
- Ines F., Health and Fitness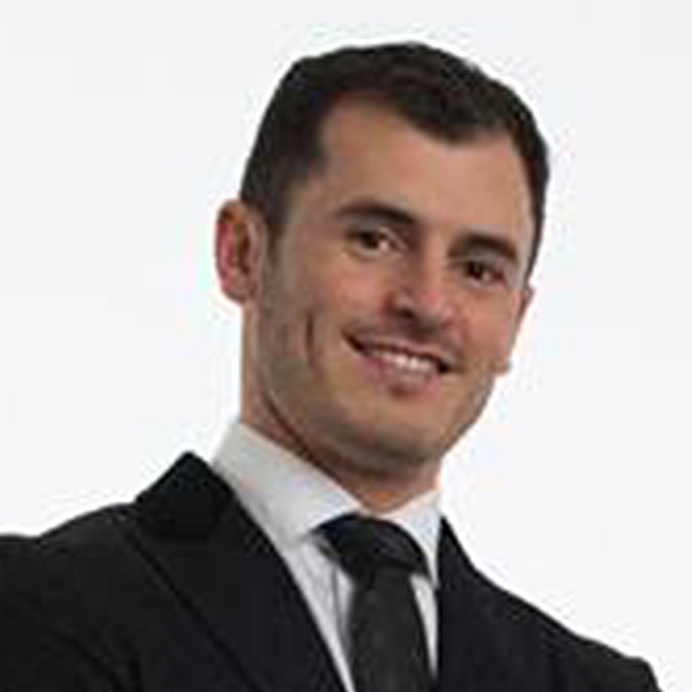 "If you're the kind of person who wants to follow a passion or create an additional stream of income, this is definitely for you! The Blueprint is perfect because it is a step-by-step process for building a great foundation for your business. Stop thinking about it, pull the trigger, this is an amazing program to follow - you won't regret it."
- Mike J., Co-Founder, Offshore Capitalist

Frequently Asked Questions
What if I am unhappy with the program?
As I mentioned above, if you are unhappy with the course for any reason, just send us an email within 30 days of purchase. We will give you a full refund, with no questions asked :)
When does this program start and finish?
The program starts now and never ends! It is based on 'our plan,' but can be done completely at your own pace. You get to decide when to start and finish. Talk about calling all the shots!
How long can I access this program?
How does lifetime access sound, my friend? After enrolling, you have unlimited access to this program for as long as you like - across any and all devices you own.
Could I just find this information online for FREE!?
Sure, you can find just about anything online these days (sometimes, with a lot of research), but does that mean that it's actually valuable info? No way! One of the reasons I created this course is because there is so much BS, fluff and outdated info out there claiming to be helpful. With our program, we decided to focus on the timeless foundations found in each and every business.
This course would be a big investment for me. Is it really worth the $?
I'll let one of my students, Ivana, answer that for you: "In the past, I've purchased many business programs and unfortunately, I never finished any of them until I started The Blueprint. In this program, I was taken through a mapped out, step-by-step process of everything that I needed to know about building an online business. I recommend The Blueprint because it is going to give you all the knowledge and tools you need in order to start a purposeful business. It's definitely worth it!" And I have to agree with Ivana: the course may be a small investment, but just imagine how much time, commitment, work and money you would be wasting by NOT enrolling in this program.
Your Instructor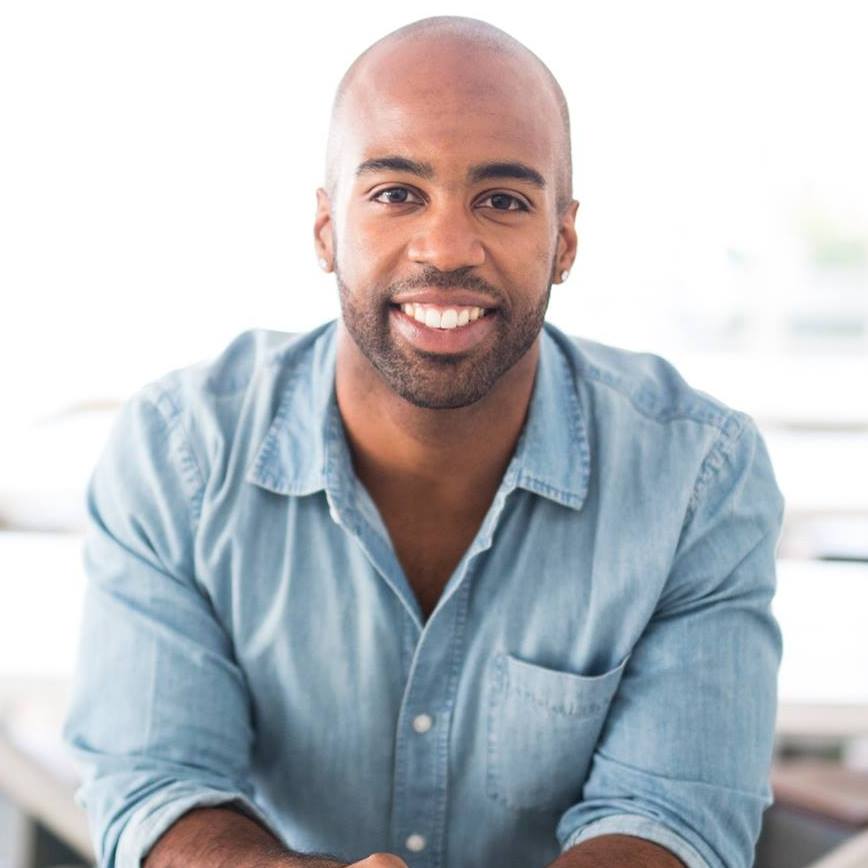 Ranging from his work with solopreneurs all the way to major Hollywood studios and global brands, Alex has helped build several 6-figure and multi-million dollar companies all focused around one central theme: adding more value into the consumer's life. He is the best-selling author of The Two-Week Notice, co-creator of this business consulting course, and an investor in companies in lifestyle, education and travel. He is most of all, proud to be a cancer survivor. He can be followed at instagram.com/alexliveson.